No matter the challenge, whether starting the development from inception or making a design / formulation change, Compliance Team's RA/QA consulting services, can offer you the most efficient regulatory route to drug approval or FDA registration and clearances for your devices.
Innovations in the life sciences need to be commercially viable. Like it or not, the life sciences industry has a regulatory system to ensure that new products developed are safe and effective. Compliance Team can help your organization navigate the complexities of a modern regulatory landscape.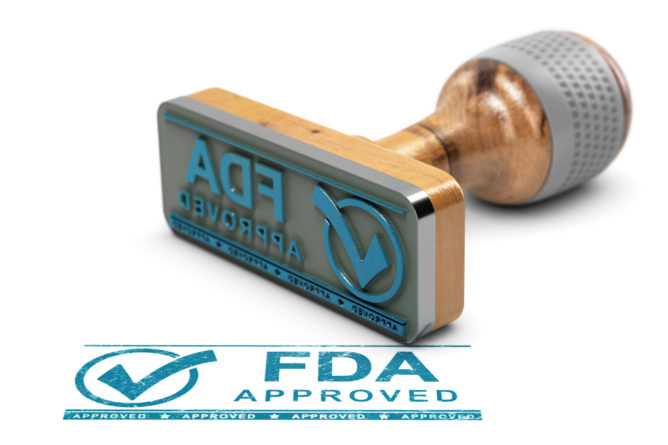 Compliance Team's RA/QA Consulting Services help clients avoid entanglements with the authorities for marketing an Unapproved New Drug or an Adulterated, Unapproved, and/or Misbranded Product. The first step in our process is to properly classify your proposed life sciences product, and from there assess the regulatory requirements for marketing it. Our experts uncover regulatory needs early in product development to stay ahead of the process and get obtain faster product approvals in the targeted jurisdiction(s_.
Whether a pharmaceutical product or a medical device, Compliance Team provides the regulatory tools and skills to release that product to market. Compliance Team also works with Combination Products—products that combine a drug, a device, and/or a biologic in a single product. On the opposite end of the spectrum are products so novel as to require a deep analysis to determine whether the product is to be regulated at all, and how.
Compliance Team's RA/QA Consulting Services can guide you through the right questions, and develop the documentation to support your regulatory decision, for evidence to regulators that the product was properly vetted from the beginning.
Regulatory affairs cover more than just up-front product development. Sustaining communications provide touchpoints with regulatory agencies. Regular filings with the authorities are required to maintain the good standing initially established at product approval.
On-time and thorough filings demonstrate transparency with agencies, and form a trusting relationship, potentially minimizing the site inspection burden.
Regulatory communications include product change submissions, Annual Product Reviews, Establishment Registration Renewals, Medical Device/Adverse Event Reports, and drug supply chain security investigations.
Our decades of medical device and drug development experience will save you time to market and lower your after market product risks.
Here are just a few of the things we do well every day….
Medical Device Regulatory Services (FDA, EU MDR, Health Canada)
US FDA, EU and Canadian regulatory management
CE Marking assistance
Establishment registrations (foreign or domestic)
Device classifications and product listings
Pre-marketing clearance 510(k) submissions
PMA assistance
EU MDR
FDA warning letter and Form 483 responses and activities
Import / Export management: product hold assistance
FDA labeling and marketing material review
US Agent for foreign medical and pharma facilities
Combination device assistance
Design control assistance
In-vitro diagnostic product assistance
FDA Regulatory Drug Services
Assist with NDA and ANDA applications
Pre-IND consultation
IND Application assistance
Staff augmentation for large NDA projects
Drug Master File assistance
Evaluation of non-clinical testing sites
OTC Drug registration and listing
Obtain NDC codes
Drug labeling review
Toxicology test data and report review
Regulatory Compliance Services (FDA and ISO)
Internal quality system / GMP audits (based on clients' desired scope)
Remediation planning, execution and project management
FDA and ISO regulatory inspections
Guidance preparing responses to regulatory findings
GMP training
Design and development of Quality Management Systems
Mock Regulatory Inspections (focused on the regulatory bodies of client choice)
Design and authorship of quality records and procedures (e.g. SOPs, investigations, CAPAs, DHF, forms, change records, etc.)
Preparation of Regulatory Filings
Validation Audits / Program Assessment
Validation Master Planning
Serialization (Pharma–DSCSA) / Unique Device Identification (Devices)
Want to learn more or have a question we can answer? Schedule a meeting with one of our compliance experts or complete the form below to get started.