Michelle Bonn, CEO and President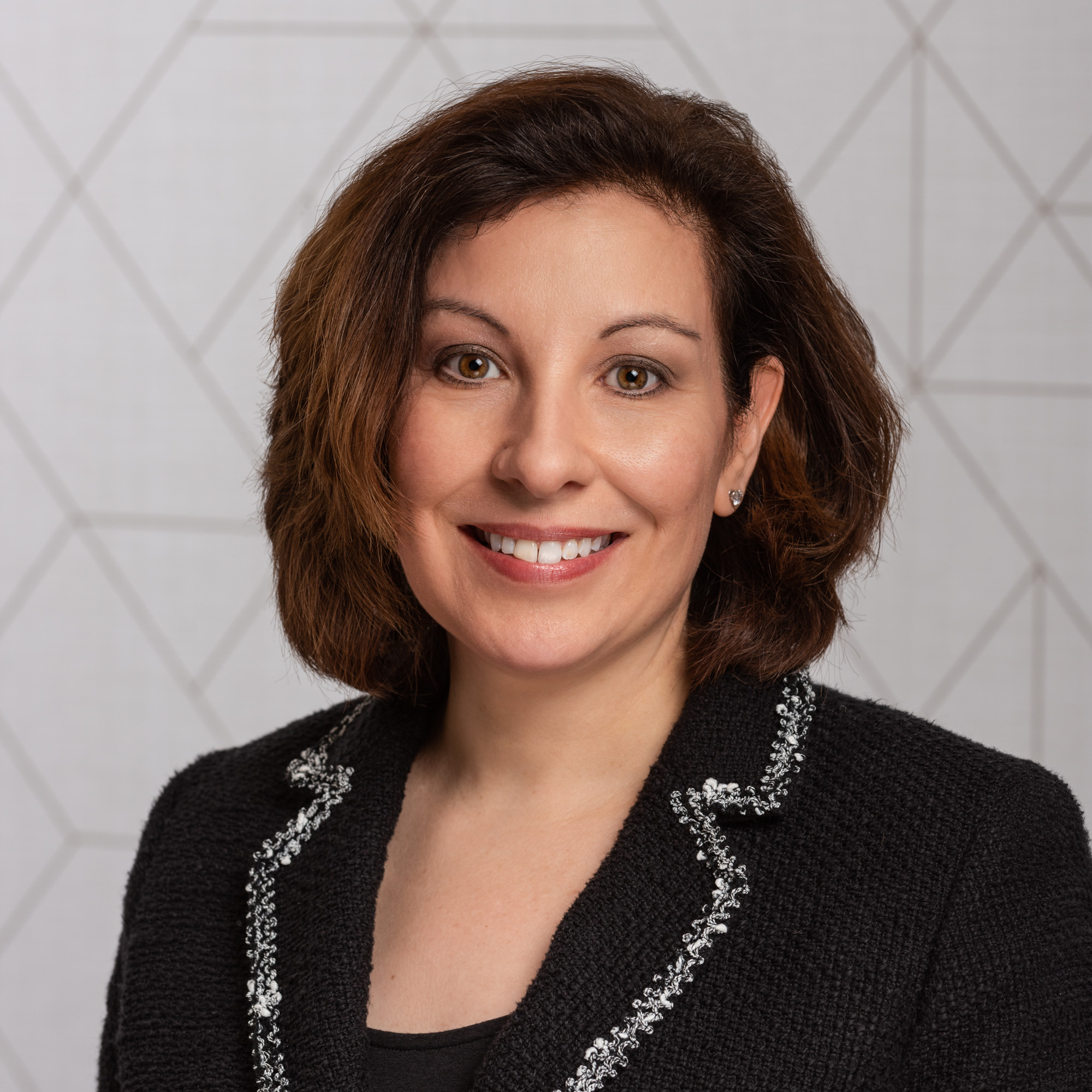 Michelle leads the company's strategic direction and vision. She ensures the team is executing on corporate vision, expanding service offerings, and maintaining a dynamic work culture.
Before acquiring Compliance Team, Michelle was the president and CEO of Guideline Medical, a profitable, medical device regulatory consulting firm. Here she led international teams, ISO-13485 certifications, FDA regulatory clearances, FDA audits, and Health Canada Medical Device License registrations.
She has worked in China, Hong Kong, Singapore, Iceland, Italy, Mexico, and the US.
She is a certified, Six Sigma Black Belt and holds an MBA with a focus on strategic planning.
Michelle's strength for building talented and effective teams, creates value for our customers while simultaneously moving the company's growth plans forward.
Brian VanBibber, Vice President of CQV Services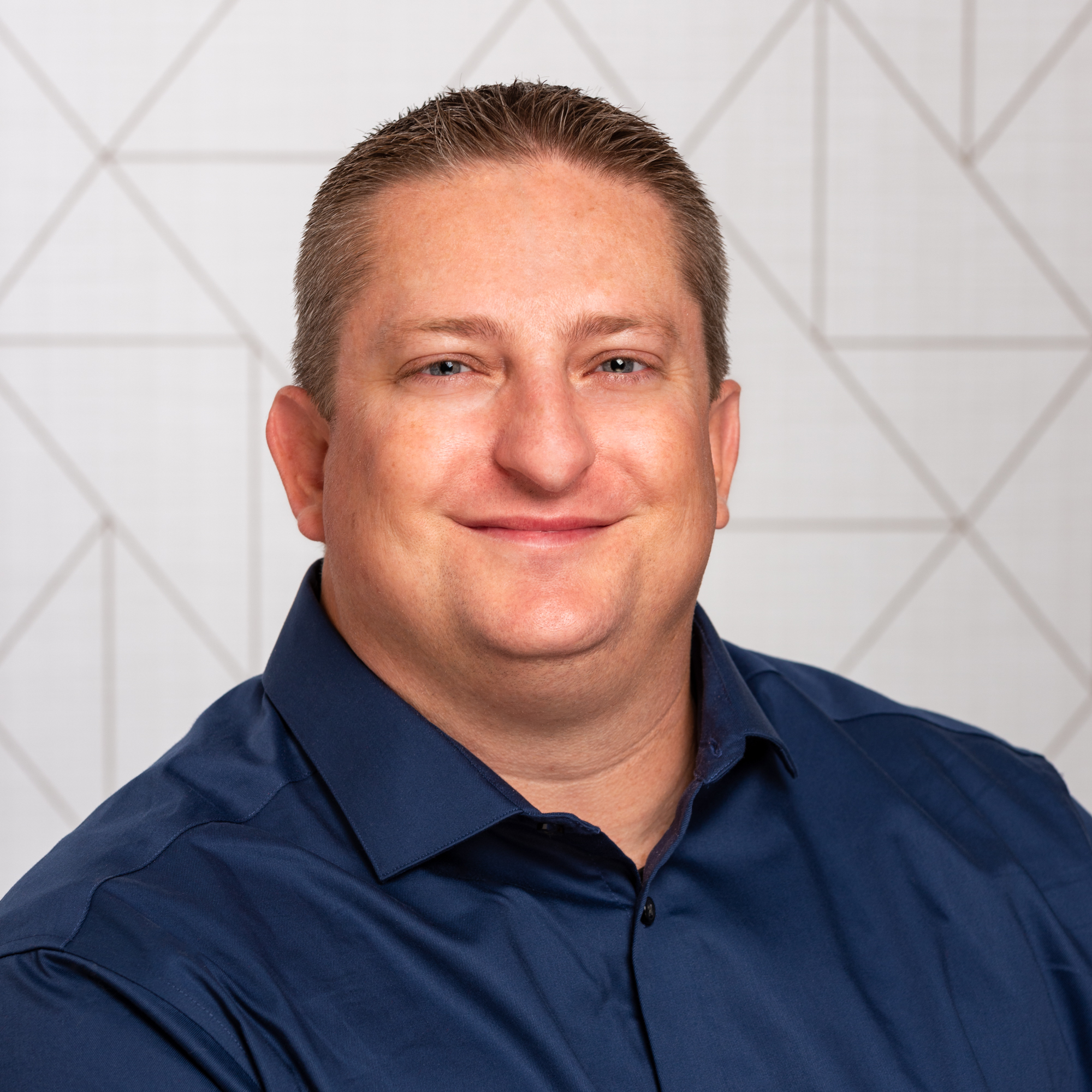 Brian has a strong history of success as a project manager leading a diverse portfolio of commissioning, qualification and validation projects. Brian's subject matter expertise includes performing validation gap assessments and audits, data integrity assessments / remediation and facility, utility, equipment, VHP sterilization, steam sterilization, computer system and software validation. He has consistently demonstrated his technical ability to validate any facility, equipment, utility, and control system. He is also experienced with validating analytical chemistry and microbiology laboratory equipment. Brian is a major contributor to the delivery of service excellence to our clients by applying his technical expertise and project management skills.
Regina Fullin, Vice-President of RA/QA Consulting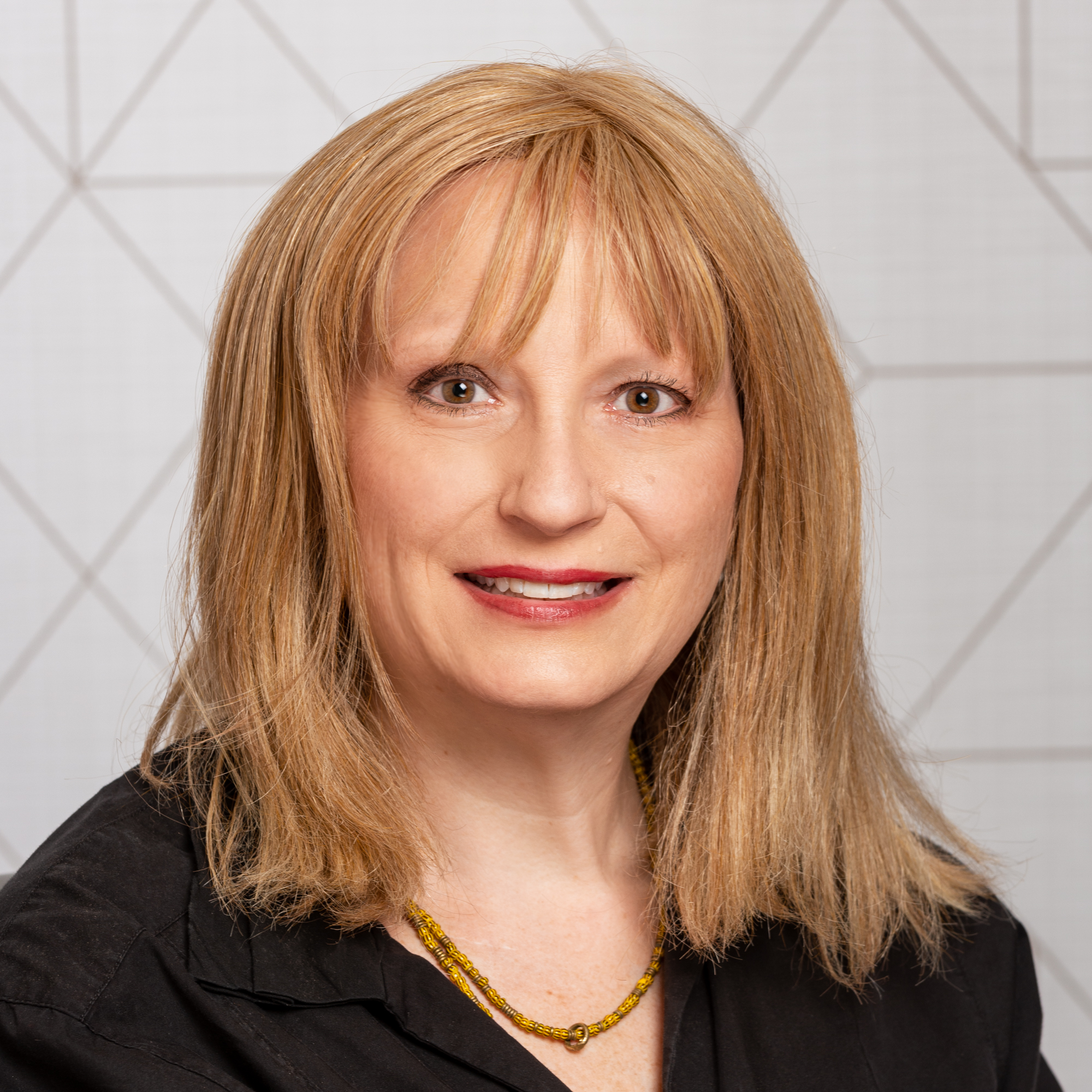 Regina's regulatory compliance consulting and project management experience includes advising and assisting clients with developing and implementing robust quality systems to achieve ever-increasing regulatory compliance, process control and product quality. Regina's subject matter expertise includes quality system auditing and development, CAPA / quality investigations, supply chain serialization compliance, data integrity, complaint handling and non-compliance remediation planning and validation. Regina writes relevant and meaningful articles to help manufacturers improve quality system policies and product quality and stay informed and current with regulations and industry trends. Regina is a Certified Quality Engineer (CQE), Certified Quality Auditor (CQA) and a Certified Manager of Quality-Organizational Excellence (CMQ-OE) with ASQ.
Valerie Hoffman, Director of Marketing and Business Development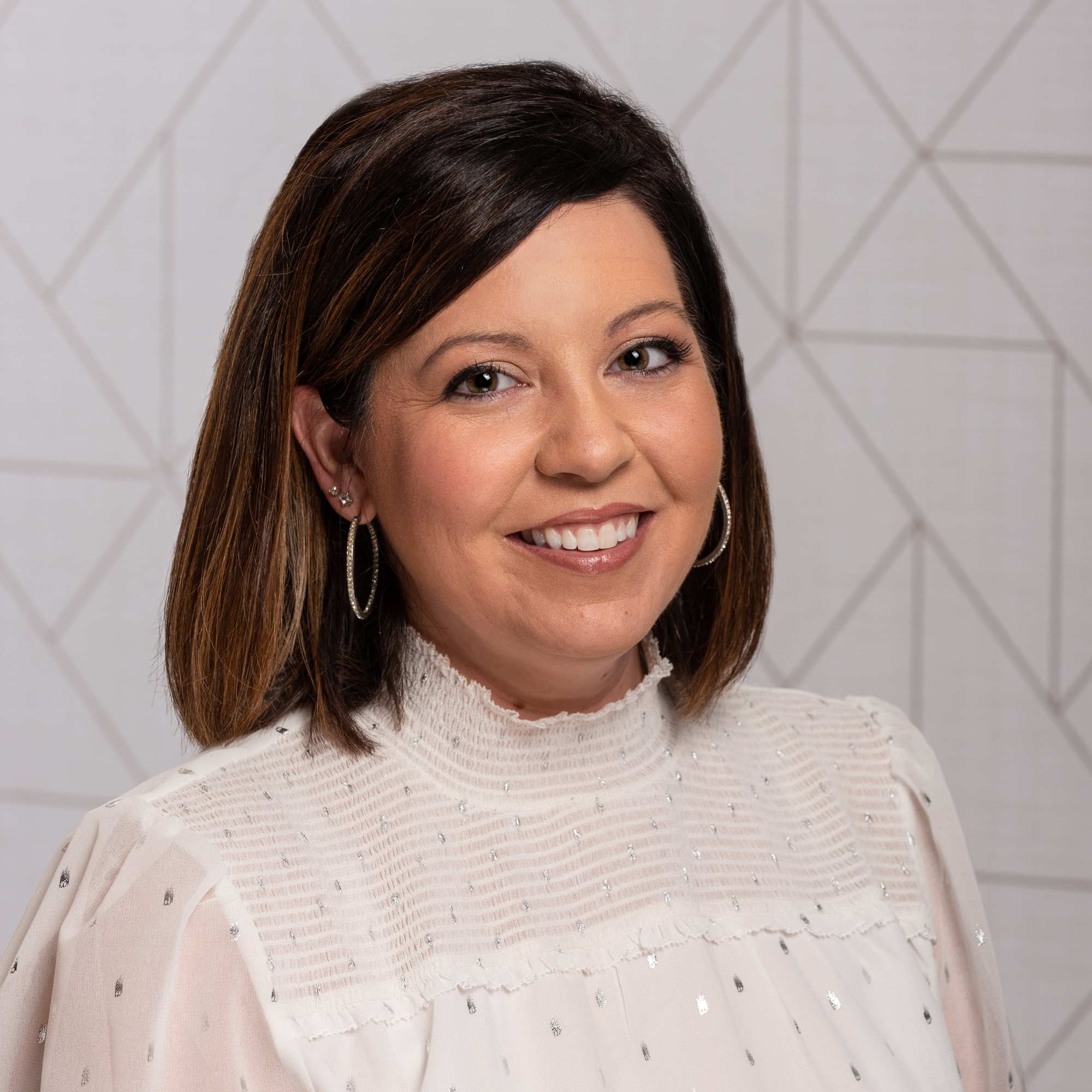 Also known as the Director of Awesomeness, Valerie has been the driving force behind our "Serve before Sell" approach to business. During her tenure she has overseen the development of the CT digital communications, webinar series, as well as many other key projects that focus on industry education and resources.
These projects have helped propel Compliance Team's growth over the past decade and she continues to look for new ways that Compliance Team can help deliver success to those in the life sciences industry.
Prior to CT Valerie was a Vice-President at an advertising agency and founder at her own firm. Valerie holds a Masters in Communications and Project Management. Her experience with marketing strategy, technology and brand management has helped Compliance Team become a recognized brand leader in the life sciences industry.
Paul Redding, Senior Business Development Executive – Regulatory and Quality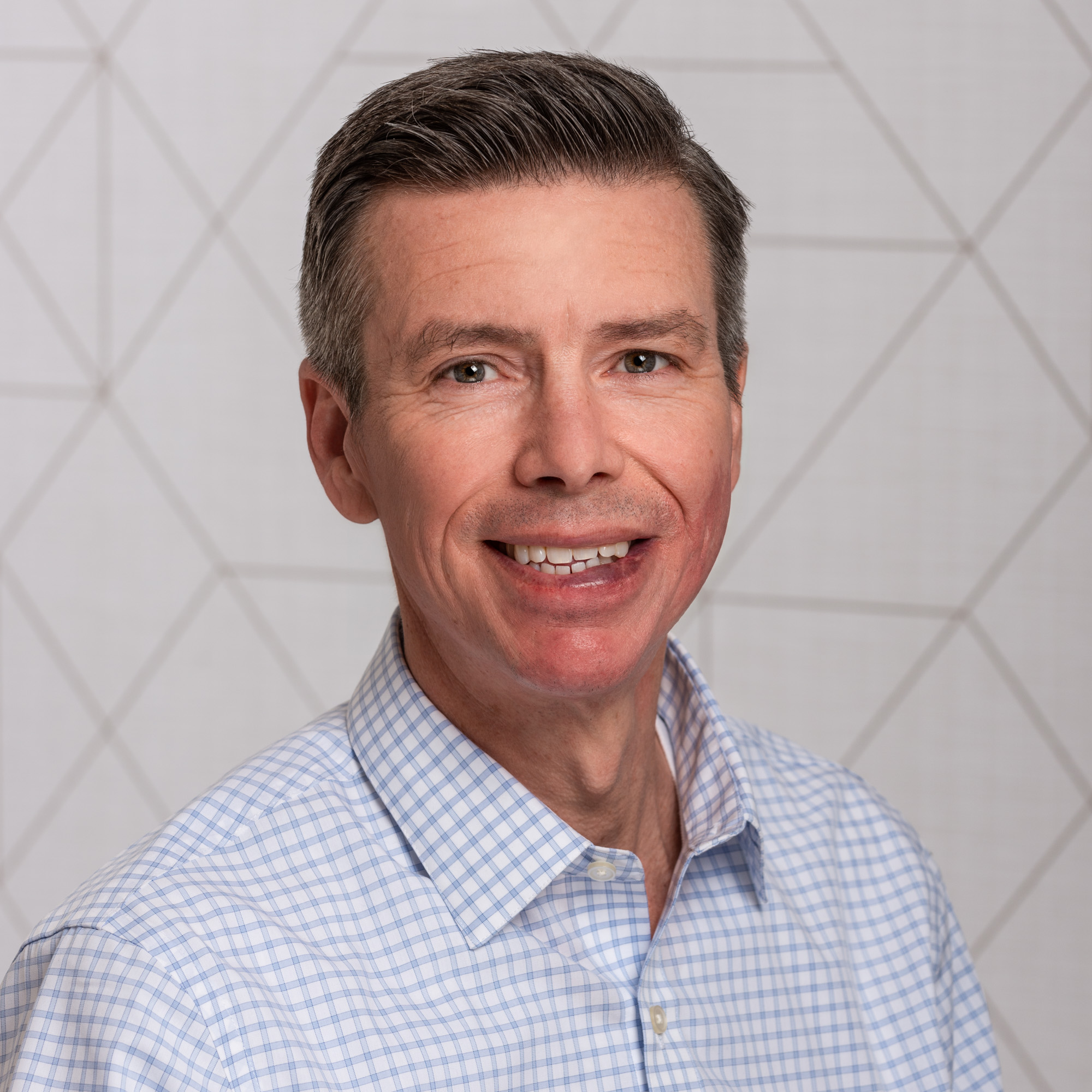 Paul is excited to be a part of Compliance Team and contribute to providing custom RA/QA solutions that meet the needs of our Medical Device Manufacturing and Pharmaceutical Manufacturing clients. An accomplished medical sales professional, Paul has successfully guided healthcare providers and medical distributors in transforming patient care by implementing disruptive technology in both the United States and Latin America.
His experience includes innovative surgical devices, capital equipment, consumables, reimbursement and laboratory testing. Additionally, he has experience in navigating the complexities of Regulatory requirements both domestically and internationally with Notified Bodies and Regulatory agencies. Paul's ability to focus on what is essential enables Compliance Team to provide the best solutions for our trusted customers.