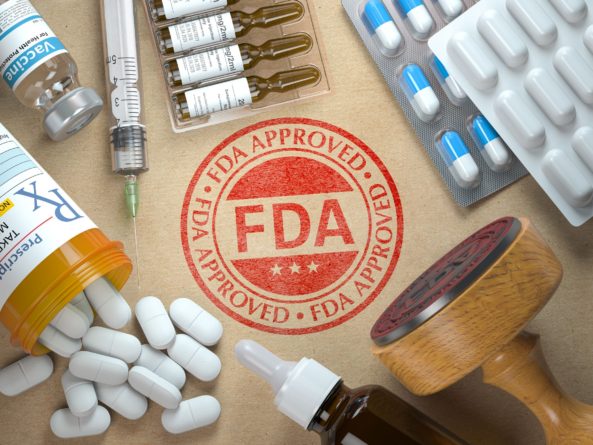 Pharmaceutical products are a modern way of life.  Daily news headlines feature preventable adverse issues with pharmaceutical products.  Compliance Team's suite of Pharmaceutical Compliance Services can keep your pharmaceutical operations in ship-shape, in compliance with regulatory expectations, and only in the news to broadcast your company's success!
The brain  of a compliant pharmaceutical operation is the Quality Unit.  The Quality Unit drives all the decisions that impact quality, including purchasing decisions, accept/reject decisions, document control, approval, etc.  Similarly, the heart of a compliant pharmaceutical operation is a committed Top Management.  Management is the driving force behind the "lifeblood" of the organization, setting  organizational direction, creating inspiration to embrace a quality culture, and most importantly, assuring resources are circulated through the organization so the business can function—compliantly. 
Just as a human is more than just a heart and brain, a company is more than the sum of its parts, and all parts have a function to play in compliance.  The manufacturing function employs the "hands" that do the work, and who are tasked with working with all other departments to assure compliant operations.  Meanwhile, Logistics and Distribution are the "feet" that carry the pharmaceutical products to their ultimate destination:  the patients. 
One could extend the metaphor to liken every part of a company to a body part, but the point is evident.  Conscientious thought leadership is essential to ensure that every organizational unit operates in a compliant fashion.  Occasionally, even companies committed to compliance become aware of a gap that exposes the organization to compliance risk.  At times like this, Compliance Team offers the following solutions to help companies get back on track:
Remediation for 483 and Warning Letter Observations
Inspection Readiness Assessments
Facility/Utility/Equipment Qualifications
Test Method/Cleaning and Process Validations
Computer System Validations
Periodic Validation Reviews and Continuous Process Verifications
Annual Product Reviews
Compliance Improvement Projects
Computer System Implementations
Drug Supply Chain Security Act Evaluations/Consulting
Data Integrity Risk Assessments, including Part 11 and Annex 11
Cleanroom Design and Documentation Review
Computer System Validation
Quality System Audits to 210/211/ICH/EMA requirements
Support for Technology Transfer
Contact us for a free consultation to discuss your Pharmaceutical Compliance Services questions.  Compliance Team will treat you as an individual, and we never offer cookie-cutter solutions to address a unique situation.  We have auditors,  regulatory experts, QA associates, engineers, validation specialists, IT experts and scientists who can evaluate your organization and help you pass your next inspection with flying colors!
How can Compliance Team Help Your Team?   
Click here to schedule a meeting with one of our subject matter experts or  complete the form below.
Complete the form below to contact one of our Compliance Experts.